COMMERCIAL & INDUSTRIAL INSULATION SERVICES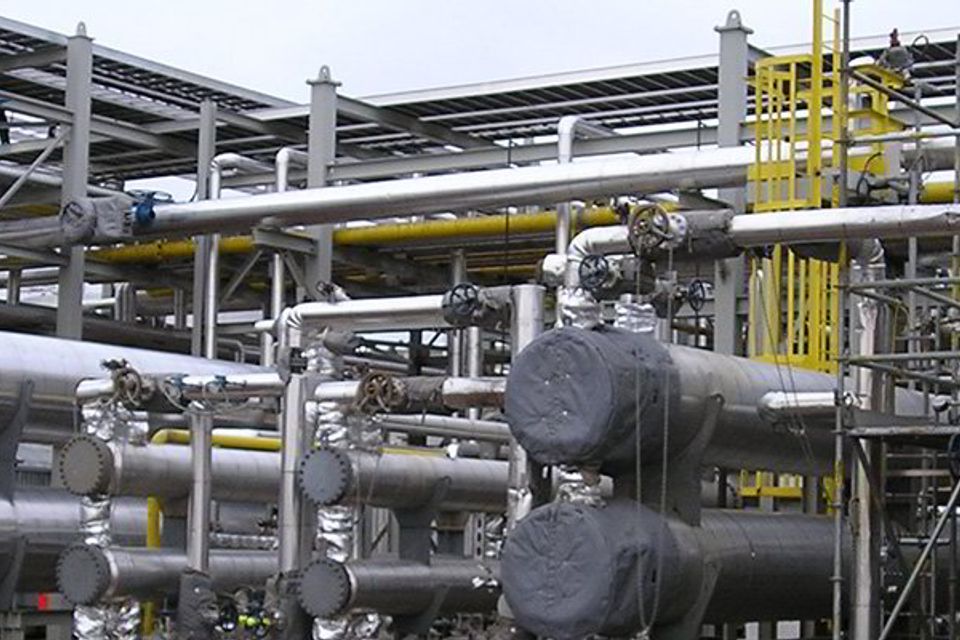 The Best Industrial Insulation Company
Choosing the right insulation company is very important. If you're looking for an installer you should choose the best. We can make sure that your equipment is keeping the right temperatures, saving you tons of money. 
J&G Insulation is the trusted source that the smartest companies trust for their commercial insulation needs. We do insulation right the first time and offer our customers a cost-effective solution.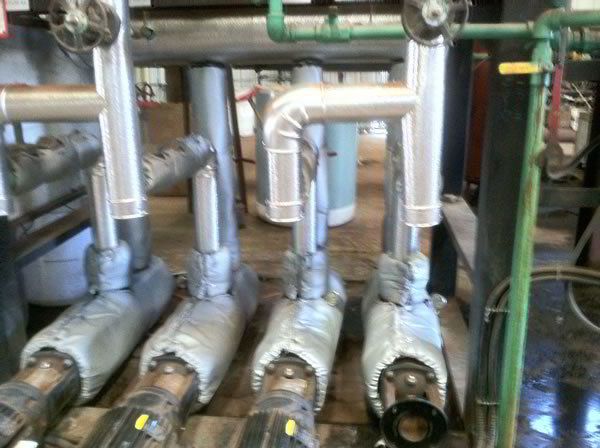 Our Services
Furnish and install all types of insulation products.

Technical support for both product and application.

Provide products, fiberglass, mineral wood, urethane, panels, and rubber.

Provide samples of piping systems, hot and cold water process piping, ducts, roof drains.

Samples of equipment, chillers, generators, boilers, fans, pumps and heat-exchangers.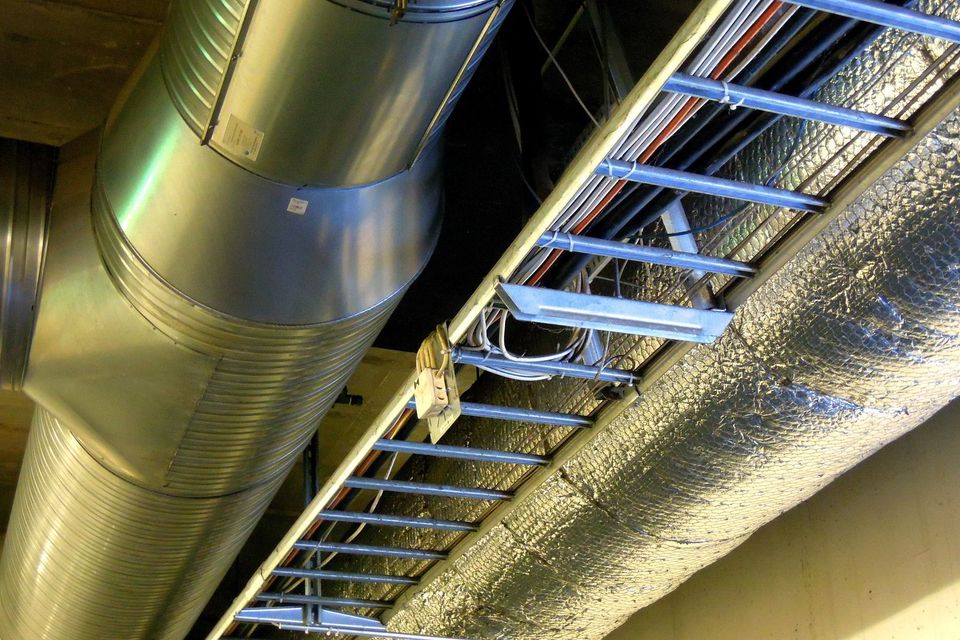 Completed on schedule and within the budget

Well trained Crews

Labor and material controls

Communication

Quick resolution of issues

One hundred percent commitment to safety
Facets of Work
Commercial insulation systems. Industrial insulation systems.
Meeting and exceeding deadlines.
Looking for something else?